Along with, "What's the best vocal mic?" and "Which preamp should I get?" one of the most asked pro-audio questions has to be,
"Which converters should I buy?" With so many prosumer and professional audio interfaces on the market, it's hard to know where to start.
For the price of a mid-grade interface and a properly spec'd audio PC, why not buy the finest digital audio recorder ever made?
RADAR studio is the culmination of 25 years of audio engineering excellence. In addition to unparalleled build quality and brilliant simplicity,
RADAR studio delivers the legendary sound of RADAR in a dual-platform, end-to-end music production system. Why? So that every artist,
whether recording with their favourite DAW software, or in classic RADAR mode, can maintain the integrity of their performance
throughout the entire production process.
Overview
RADAR systems are the premier choice for multi-track recording and playback in some of the finest recording studios, scoring stages,
theatres, and post-production houses around the world. Legendary musicians and producers record on RADAR because of its cutting-edge technology,
rock-solid reliability, customization capability and, of course, the sound quality it delivers.
Every RADAR comes with 10 years of free customer support.
Key Features


When you record on RADAR,
you're 100% focused on the sound.
Best-in-class sonics

Simplicity in design & controls

Avoid mid-session reboots

Plug-and-play file transfers (SD card, USB drive SSD, etc.)

Modular components allow for future add ons

Seamless integration with other systems

Built to last

20+ years of industry recognition
Why does RADAR Sound so good?
We'd be lying if we said sound quality wasn't RADAR's best feature. With a near-zero jitter, pristine signal path, and the latest in converter technology,
there is simply not another recording device on the market that moves input to output as gloriously and euphonically as RADAR.
A key component behind RADAR's unmatched sonics is the iZ Adrenaline DR Recording Engine.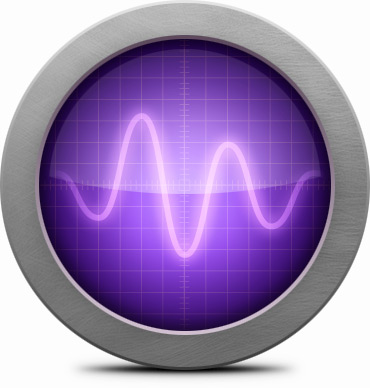 The Adrenaline DR houses iZ's proprietary and time tested Trinity Chip with its frequency synthesized digital PLL to provide an near-zero jitter clock,
super low latency audio routing, and real time crossfades on all channels during punch in/out at all sample rates up to 192 kHz.
The Adrenaline DR recording engine frees up the host processor to provide better DAW/plugin performance.